Start Your Driving Course
Learn best on road driving skills in your budget.

Vehicles  drive on the left hand side of the road.

Always give way to pedestrians crossing at junctions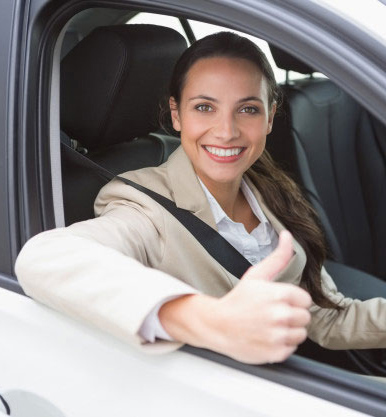 I am a fully qualified DVSA approved Driving Instructor with over 9 years of experience in teaching and running my own driving school in Pinner area. I am also approved Driving instructor for PassPlus, Motorway driving courses and hold the Fleet Examiner Qualification. We all know that driving is a very serious business. We are passionate about Road Safety and training all drivers to be confident and safe drivers on the road. We strongly believe that learning to drive is not only for passing the DVSA test, but you will be on the road for many years to come. All the driving lessons take place with patience of reliable professional Driving Instructors, who aim to give you the best driving training you can have. We promise to give you the best possible value for money training and we will help you pass your theory and practical test. You will enjoy the learning journey on one-2-one basis in dual controlled and regularly serviced luxurious Mercedes A-Class. I can also help people with Language barrier i.e. Hindi, Punjabi, Urdu.
PROFESSIONAL DRIVING LESSONS
"The best drivers are aware that they must be beware." And nurturing our students to be the best at their steering wheels has always been the aim of Tash Driving School. One of the most important things a new driver can invest in is professional driving lessons.
This course is for people who have never driven before. As a beginner everyone is nervous and excited at the same time to start driving, the lessons take place in quiet areas or streets to 
This course is for people who have a valid driving licences but have not driven for a while and need to refresh their driving skills and get back behind the wheel and handle the vehicle confidently and safely.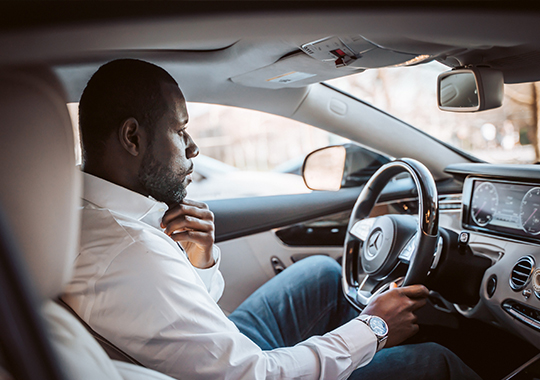 This course can only be taken after passing your Driving test, you will gain further skills on how to drive safely and efficiently on motorways, countryside roads, city driving,
Safe Drive Is The Key Source To Saving Lives While On Roads
In a busy country like U.K, every driver must keep the above say in their minds while setting off with their four wheelers. For beginners, we hope that the following points will help you to carry on a safe driving throughout lifetime.